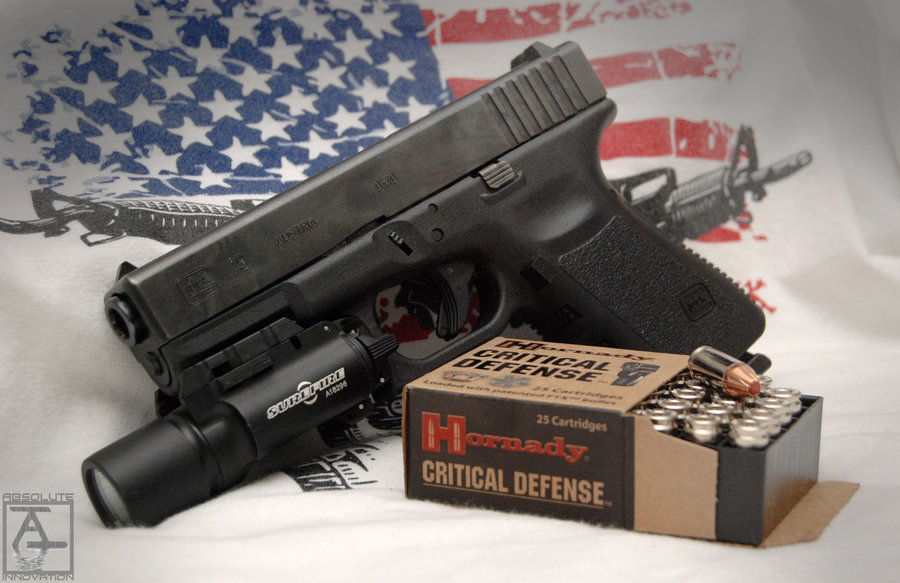 Utah Concealed Carry Permit Classes:
Courses taught for your group of 5+!

Address is a residence, please park in driveway.
$50 for the course. This includes fingerprints, passport photo, and delivery to the BCI. You don't have to worry about anything; we will take care of it. All you need to do is show up to the course. Discounts apply for couples or groups!
Add your Arizona Permit for $25. The addition of the Arizona permit allows you to carry in New Mexico and Kansas.
If you don't want fingerprints or photos then the cost is $35.
The Utah BCI charges $39 for residents/ $49 for non-residents. This fee can be paid either with check sent with the application or with credit card. This fee must be paid separately from the course fee.
The course lasts about 4 hours.
Private Utah Concealed Weapons Permit Classes are available for groups of around 5 or more. Please email us at shawn@utahsdi.com for more info. We teach classes in Salt Lake City, Sandy, Draper, West Jordan, Ogden, Provo, and any surrounding areas. Private Utah Concealed Carry Classes are $45 a person, and if there is a group of 10+, not including the organizer, the organizer gets their course for free.
Getting a CCW in Utah is the best step you can take towards protecting yourself and your family. Concealed Carry in Utah has grown incredibly in that last few years. Our goal is to provide the best Utah Concealed Carry training, in a fun laid back environment. Don't worry if you are new to guns, in fact our Utah CCW Class will help you pick the right concealed carry gun for your needs.