Utah CCW Permit Course- $50 / $45 for Groups (2+)

Add your Arizona CCW for $25 (Allows you to carry in New Mexico and Kansas)

(Includes fingerprints, passport photo and delivery to the BCI. ALL YOU HAVE TO DO IS SHOW UP.)

Utah State Processing Fee - $39 (Residents)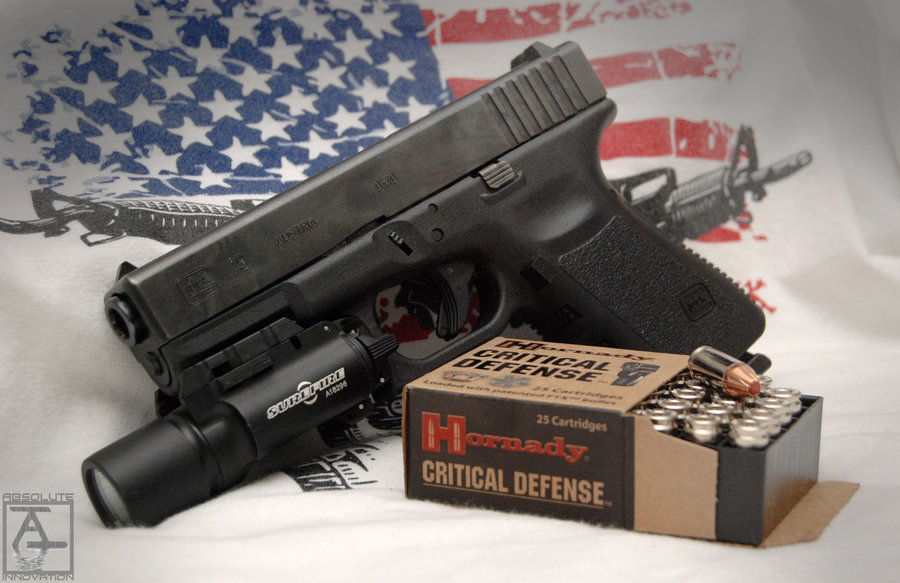 Utah CCW Classes:
We will teach a private course for groups of 5+!
Courses held at:
4773 W 7735 S, West Jordan, UT 84084
In addition to Utah Concealed Carry Courses we also offer:
Beginner Pistol Course
Defensive Pistol Course
Beginner Rifle Course
Defensive / Tactical Rifle Course
Personal Firearms Coaching
Utah Self Defense Instruction is committed to providing safe, informative, quality firearms and Utah concealed carry permit classes to individuals of all ages and skill level in Salt Lake City and surrounding areas. Utah CCW Permits are the most sought after CCW permits in the country. This is because a Utah Concealed Carry permit is recognized by more states than any other CCW Permit or CHL in the country. Our Utah CCW class is a course that covers gun laws and other pertinent self defense laws. If your wanting to carry a concealed weapon. Getting a CCW in Utah is the best option. We also offer several tactical firearms courses, such as Tactical Rifle, and Tactical Pistol. We can also tailor a private tactical course to exactly what you are looking for. We provide private personal firearms coaching if you are new to shooting and want some personal marksmanship training or safety instruction.
You can gather info about Utah's CFP permit, including Utah Concealed Firearms Permit Reciprocity, as well as sign up for a class with us, or ask any questions by emailing us at shawn@utahsdi.com.
Check out our tactical courses or firearms coaching services.
Research ccw guns, holsters and other gear in our News/Reviews Section. This is where we will post new laws and other items in the news.
Get $10 off your NRA membership or renewal by using the link to your right. Help defend your gun rights!
Check out our new Gun Blog. We try to keep this updated with any new laws, as well as other interesting news that comes out relevant to Concealed Carry.
Research Utah CCW Laws, Handgunlaw.us and Federal Regulations under our legal section. We will do our best to keep this section up-to-date. However it is always YOUR responsibility to make sure your information is correct.
You are always welcome to contact us with any questions or suggestions. Please click contact info: